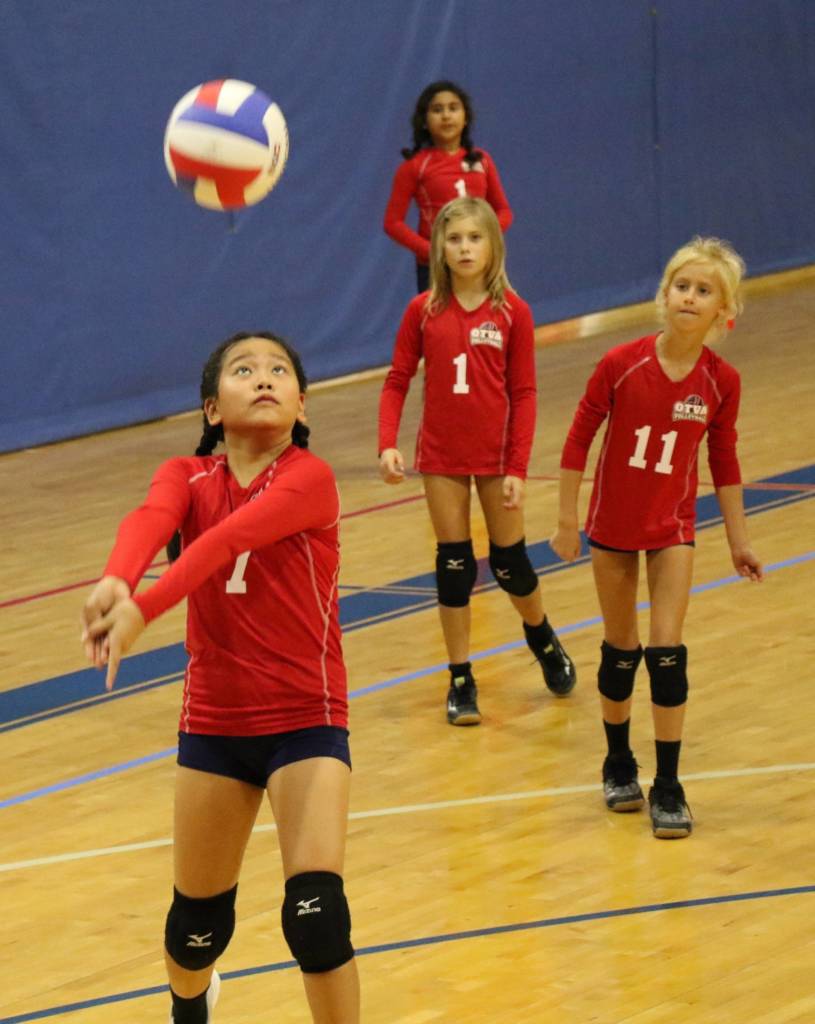 2022 Sunshine State Games/AAU Volleyball Championshipis  Begins Annual Calendar of Amateur Sports Events
The Sunshine State Games/AAU Grand Prix Volleyball Tournament offers up the first serve of the 2022 Sunshine State Games Calendar of Events when 67 teams take the court at the Game Point Events Center, in Orlando.
Girl's club team volleyball players from the 11-year old age group to the 18-year old age groups will be in action beginning on Saturday, February 26, with pool play, and games continue in bracket play, on Sunday, February 27. 
The 14 through 16 age groups have the most teams competing with the 14 year-old age group sending 13 teams on the court, the 16-year old age group with 12 teams and the 15-year old age group with 10 teams.
The No Limits SportsPlex, from Lakeland, will be well represented with 11 teams scattered throughout the 12-year old age group, to the 18-year old age group.  The No Limits group will have two teams playing in each of the 14-year old through 17-year old age groups.
"We're looking forward to a lot of good competition and reps for our players," said Steve Ousley, founder of the No Limits SportPlex, who will be coaching teams in the 12-year old and 17-year old age groups. "We play in seven or eight different tournaments between January and May. Since January we've played in tournaments in Tampa and Orlando and the Nike 100 in Daytona Beach."
Ousley said approximately 122 players will represent the No Limits Sportsplex this weekend in Orlando, Volleyball is the largest club sports program at the SportsPlex, that also offers programs in Soccer and Flag Football, as well as upcoming spring break and summer camps.
CLICK HERE to view the full schedule of games on Saturday and Sunday, which will be updated with scores once completed.
The following weekend, the Sunshine State Games is partnering with the annual Miami Gardens, Jazz in the Gardens Festival, to present the inaugural SSG Cycling Event, to be held, Sunday, March 6, at the Calder Casino.  The event features a 10K, 20K and 40K Course for riders of all ages and skill levels.  Visit www.sunshinestategames.com/cycling for more information and to register for this event.
The Sunshine State Games schedule of events continues throughout the summer of 2022 and registration is currently open for the 2022 Figure Skating Championships, scheduled for May 20-22, at the Panthers Ice Den, in Coral Springs.  Visit www.sunshinestategames.com for more information.