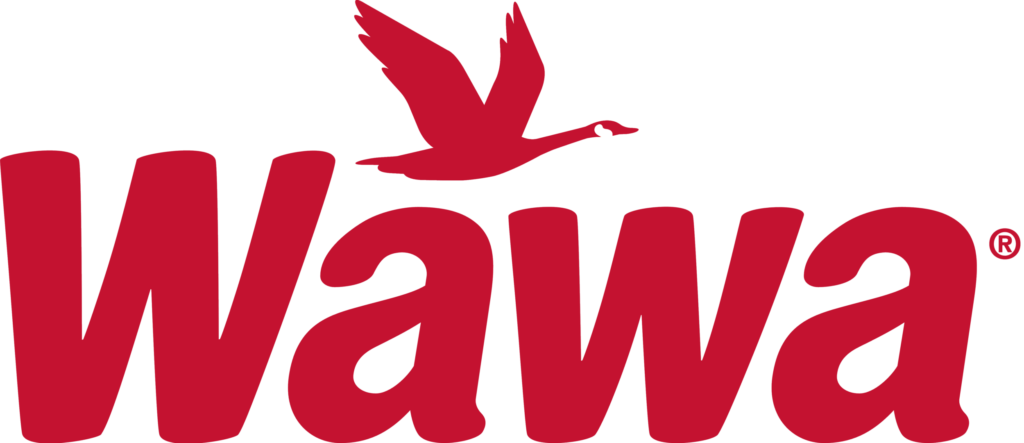 The 2020 SSG Canoe/Kayak – Sprints Championships have been canceled. Click here for more information.
Location and Schedule
Saturday, June 6, 2020
Nathan Benderson Park
5851 Nathan Benderson Circle
Sarasota, Florida 34235
7:00 a.m.-8:00 a.m.: Sprint Check-in (Pre-registration preferred)
8:00 a.m.: 1000M races starts.
*Races run at 10-minute intervals until all classes have been completed.  Some races may be combined depending on participation.  However, awards will be given to the appropriate classes.
Event venue, dates, and location are subject to change.

Events
Indicate boat classes and partner on application.  See below for divisions offered.  (see boat classes for specific boat classifications):
200M Sprint Junior U23 (U12, U16, U23)
200M Sprint Masters 23-50 (23-30, 31-40, 41-49)
200M Sprint Senior 50+ (50-60, 61-70, 71+)
200M SUP Sprint
500M Sprint Junior U23 (U12, U16, U23)
500M Sprint Masters 23-50 (23-30, 31-40, 41-49)
500M Sprint Open
500M Sprint Senior 50+ (50-60, 61-70, 71+)
500M SUP Sprint
1000M Sprint Junior U23 (U12, U16, U23)
1000M Sprint Masters 23-50 (23-30, 31-40, 41-49)
1000M Sprint Senior 50+ (50-60, 61-70, 71+)
1000M SUP Sprint
1000M Open Sprint Open
Entry Requirements
Pre-registration entry fee is $40 and includes a Sunshine State Games t-shirt. Athletes may compete in as many events as they would like. On-site registration entry fee is $45.  On-site registration will be available for Sprints.  NO refunds.
All pre-registration entries must be received by May 30, 2020.
Each applicant must complete an Individual Entry Form and Waiver of Liability or register online at sunshinestategames.com.
It is the responsibility of the applicant to confirm their registration by visiting sunshinestategames.com or calling toll-free 1-866-FL-GAMES (354-2637).
Applicants must note partner's name on Individual Entry Form for C-2 and K-2 events.
Applicants must note boat classes under column labeled Rating/Rank/Class/Belt" on Individual Entry Form. See format section for boat classes and divisions offered.
You may enter only one age group division for the day.
Format/Boat Classes
Sprint C1
Sprint C2
Sprint K1
Sprint K2
Recreational C1 (will run at the same time as Outrigger C1)
Recreational C2
Outrigger C1
Surfski K1
SUP Sprint (Recreational Board, Racing Board)
Marathon C-1
Marathon C-2
Marathon Outrigger C-1
Marathon Open Kayak
Open C-4
Sport Rules
This competition will be conducted in accordance with United States Canoe Association and United States
Canoe & Kayak Federation rules for competition.
Recreation: Recreation and novice paddlers, recreation canoes only: NO braces or bent shaft paddles allowed.
Standard: Experienced recreation paddler, recreation and standard canoes, foot braces/bent shaft paddles allowed.
Competition: Experienced paddlers, competition canoes, foot braces/bent shaft paddles
Awards
Gold, Silver and Bronze medals will be awarded to the top three finishers in each division.
At the discretion of the Sport Director additional awards may be given.
Hotel Information
Hotel information is forthcoming.
Registration
Click here to register for the 2020 Canoe/Kayak Sprints Championship.
FSF Staff Contact
Karissa Pendleton
(850) 577-7211 or kpendleton@playinflorida.com
Sport Director
Ralph Furlong
ralphfurlong@hotmail.com